What should you do when Dyson V6 starts acting up?
Views: 19 Author: weili Publish Time: 2022-06-23 Origin: Site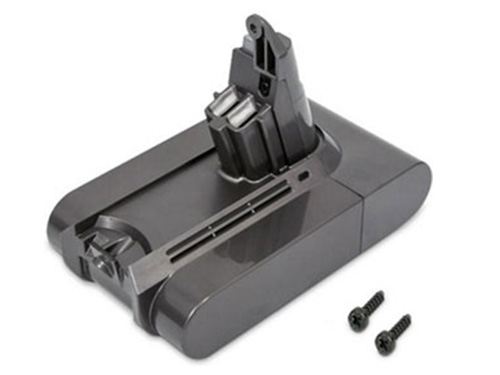 A few users of the Dyson V6 model have made some complaints in relation to their use of the cordless vacuum. For instance, a user is amazed at how their Dyson V6 which was only used to vacuum a 15-flat bedroom floor would break down in the space of two weeks, especially when they have only used it every other day.
Hence, it's disturbing to some Dyson V6 lovers that a vacuum cleaner that they have spent a few hundred dollars on appears to require replacement in only two to three years. That is why someone who purchases the cleaner at the rate of $428 would expect that it comes in handy, and does not give them issues for the next ten years. However, they are shocked when it no longer functions at its best in less than four. And that's why prospective users are doubtful about investing so much in a clean environment, because they don't want to be left stranded.
Meanwhile, the real issue with mostDyson V6 users is that they do not pay attention to the battery which the vacuum cleaner uses when the plug is not in, where it has to operate without a cord. Whereas, based on the service instructions received at the purchase of a Dyson V6, the battery has a lifespan of 2-3 years. This implies that once the warranty period is over, a user would have to spend $140 to get another battery. So what you'd need to do when your Dyson V6 vacuum cleaner appears to act up is very simple. And that is working on the Dyson V6 battery replacement by yourself, or spending a few dollars to have someone else do that for you.